Local 469 Vetted Counselors
Bethell Ridge Family Resources
(509) 574-5000
120 N 50th Ave
Suite #B
Yakima, WA 98908
​
Lanthorn Counseling
&

Forensic Evaluation Counseling Group

(509) 901-0806

402 E. Yakima Ave.,
Suite 800
Yakima, WA 98901
Kathryn J. Lanthorn-Cárdenas, CFMHE, EdD, LMHC
Kathy Lanthorn-Cárdenas, EdD, is a licensed mental health counselor.  She is a child mental health specialist, a minority mental health specialist (Latino) and she is LIST Certified in Spanish.  Dr. Lanthorn-Cárdenas offers family, child, individual and couples counseling.
Dr. Lanthorn-Cárdenas is also a certified forensic mental health evaluator.  She is certified by the National Board of Forensic Evaluators (NBFE) which is recognized by the American Mental Health Counselors Association (AMHCA) and the American Counseling Association (ACA).  She provides forensic mental health evaluations to attorneys, courts, individuals and organizations.
Dr. Lanthorn-Cárdenas specializes in parenting, family or couple separation, work or personal stress, chronic illness/pain, anxiety, sadness/loss, divorce, and child behavior.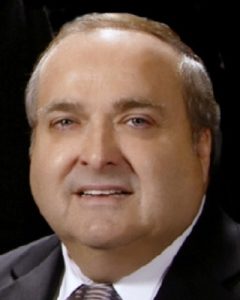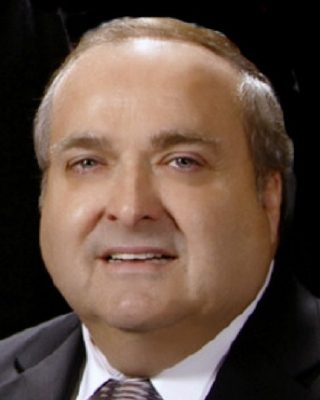 Duane Dolliver, LMFT, LMHC
(509) 731-4964
1015 S 40th Ave
Suite 23
Yakima, WA 98908
Life is difficult at times. I am there to help you through those difficult times, developing a support system and promoting effective problems solving solutions. My office staff are warm and helpful. If you or someone you care about is struggling give me a call.I have developed my skills through my training but more importantly through listening to and learning from each client that I have worked with. Compassion and problem solving skills have helped many of my clients overcome the limitations of depression, anxiety, fears and bad relationships.
1111 W Spruce St
Suite 32
Yakima, WA 98902
Unwanted emotions, memories, thoughts, or habits can leave us feeling stuck. That struggle may come in the form of depression, anxiety, shame, self-criticism, relationship difficulties, problems at work, or generally struggling with life. I help people lead fulfilling and meaningful lives through understanding how one's psychology interacts with each moment in life. I work collaboratively and respectfully with clients to help identify what gives life meaning and develop skills for living a vital life. My approach is client-centered, pragmatic, and interactive.
I offer a variety of services: counseling, psychotherapy, and health behavior change. I utilize a variety of therapy approaches and maintain a pragmatic common sense approach to client concerns and the therapy process.
I have two Master's Degrees: one from the State University of New York at Cortland and a second from Central Washington University in Ellensburg, Washington. Since 1990, I have worked as a Recreation Therapist, Counselor, program administrator, and educator.
Employee Assistance Program (EAP)
The Employee Assistance Program (EAP) is an employer-sponsored benefit designed to provide you and your dependent family members with an opportunity to confidentially discuss problems or concerns that may be affecting your lives.
What kinds of problems are appropriate for an EAP consultation?
Parenting questions, stress management, child/adolescent concerns, grief and loss, drug and alcohol use, marriage and family, communication challenges, work-related issues, agin parents, depression, anxiety, or other behavioral health concerns.
EAP Availability
When you call, you will be able to schedule an appointment without charge. at the time you make the appointment, please identify yourself and the company providing your EAP benefit. The receptionist wills for you name and a vernal description of the problem you want to discuss, this helps determine which counselor will be the best fit for you.